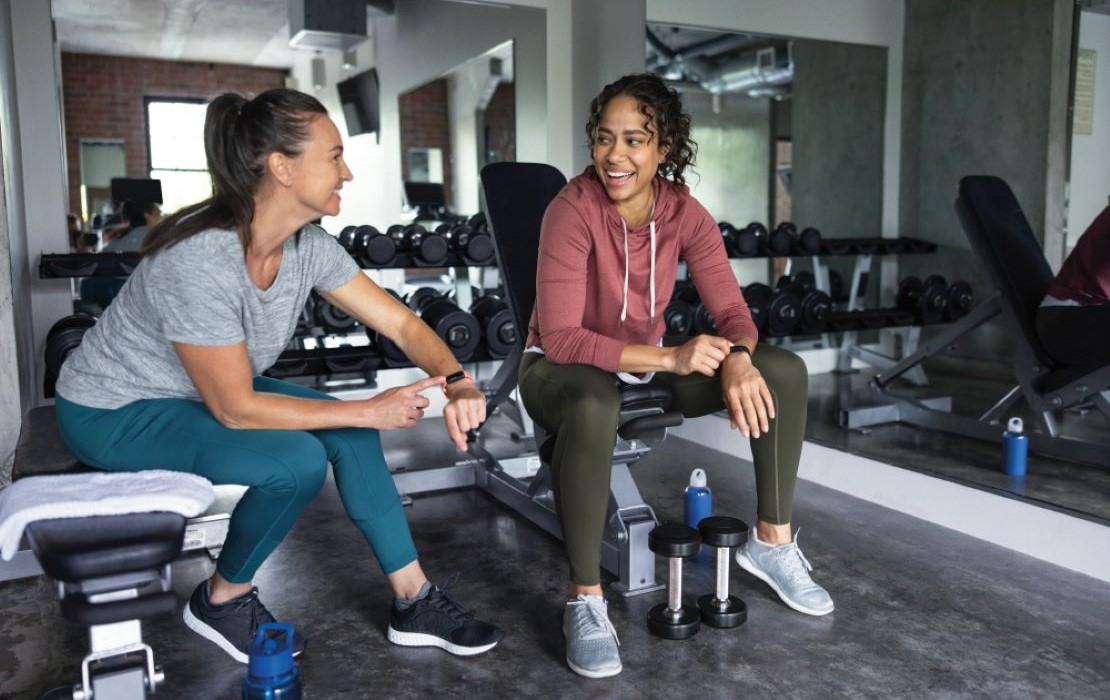 Blue365 health and wellness discounts
As a member of BCBS FEP Dental, you have access to exclusive health and wellness deals through the Blue365 program. This includes some of the industry's best discounts.

Staying active: Get the support you need to achieve your goals with deals on everything from wearable devices and home gym equipment to virtual workout classes and in-person gym access.

Eating well: No matter what your nutrition plan is, Blue365 offers a variety of deals that help you eat right. Choose from meal kit subscriptions, chef-prepared entrees, weight management plans and more.

Healthy eyes and ears: Between replacing hearing aids and correcting your vision, caring for your eyes and ears can get expensive quickly. Blue365 provides up to 60% off hearing aids, discounts on LASIK surgery and more.

Home and family: Your home and family can influence your mental, physical, emotional and financial well-being. Blue365 offers discounts on financial offers, family health and pet health to keep everyone healthy and happy under the same roof.

Personal care: A little self-care can go a long way toward improving your mental health. Blue365 offers exclusive discounts on skin care products, oral care, mental well-being and more, so you can feel your best.

Take a vacation: Sometimes, getting away for a while can help you escape stress and have peace of mind. Blue365 makes family getaways more affordable with discounted access to lodging, car rentals and vacation packages.