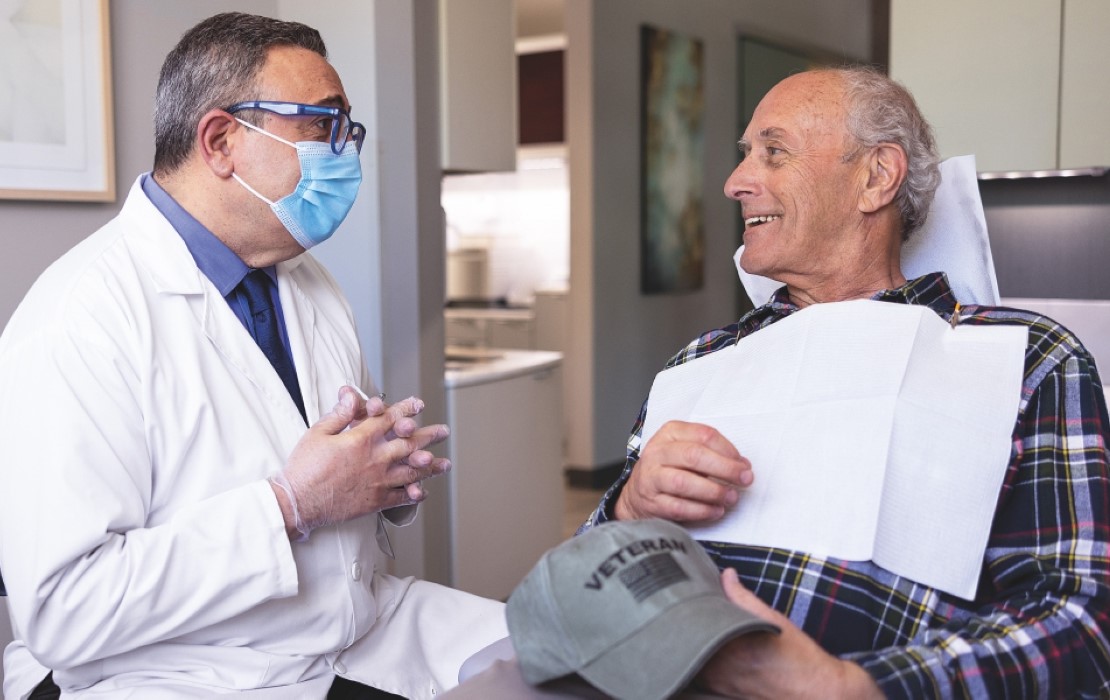 Are you eligible?
BCBS FEP Dental is available to retired uniformed service members and their families.
Dependent children are covered until age 21 (non-students) or 23 (full-time students).
You're eligible for coverage if you were medically retired or if you're enrolled in TRICARE for Life.
Unmarried surviving spouses and eligible children/dependents of retired uniformed service members can enroll.

Benefits & Premiums
With up to three fully-covered dental cleanings a year and no deductible for in-network services like fillings and root canals, we offer the benefits you want most. You can also see your premium based on where you live.

Blue 365® Discounts
We know saving money is important to military families like yours. That's why we give you access to exclusive discounts through the Blue365 program. Get deals on everything from apparel and footwear to healthy meal kits and travel.
Uniformed Services Advisory Board
BCBS FEP Dental's Uniformed Services Advisory Board is comprised of retired officers and senior noncommissioned officers from the different branches of the uniformed services who are dedicated advocates for those who are currently serving in the military, those who have honorably served in the past and their families.
The board's mission is to strengthen the strategic direction for how to best engage, drive FEDVIP awareness and educate the uniformed service eligible population about the value of dental insurance.