To find U.S. dental providers who are in-network for BCBS FEP Dental members, complete the form below.

International Dentist Directory
To find dental providers outside the U.S., including U.S. territories and Puerto Rico, view our international directory.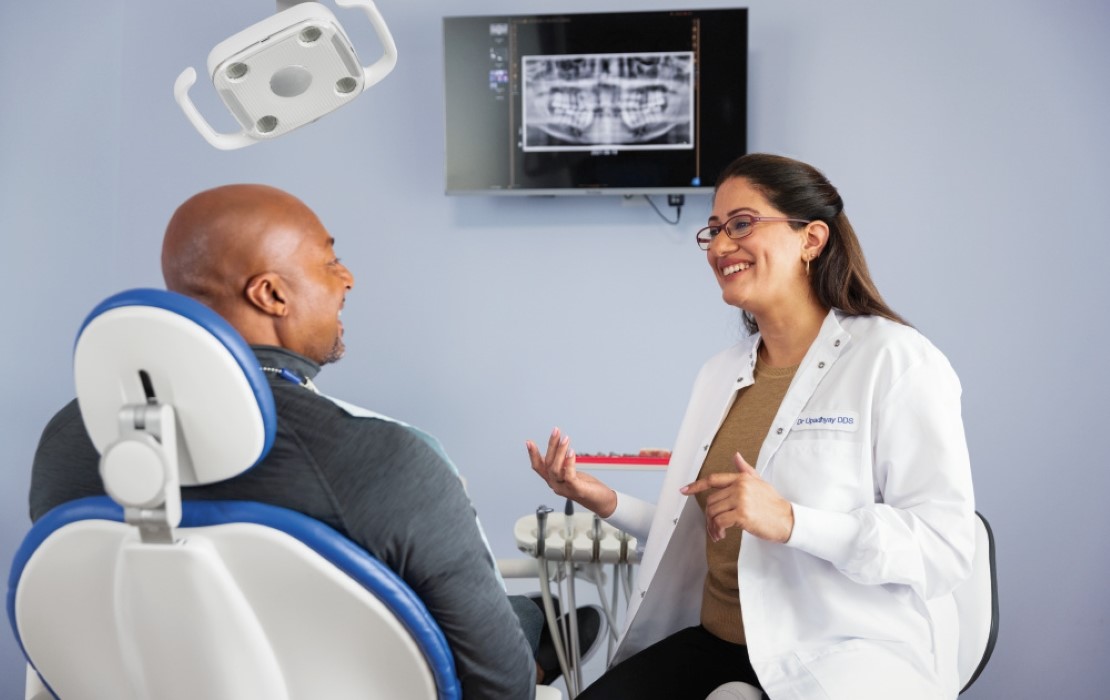 Nominate a Dentist for Our Network
Are you unable to find your dentist in the search results? Nominate your dentist for inclusion in our network!
You are entitled to obtain a detailed understanding of additional services or assistance that the provider(s) office is able to offer in support of the patient's specific needs under the Federal American with Disabilities Act of 1990 and Section 504 of the Rehabilitation Act of 1973.