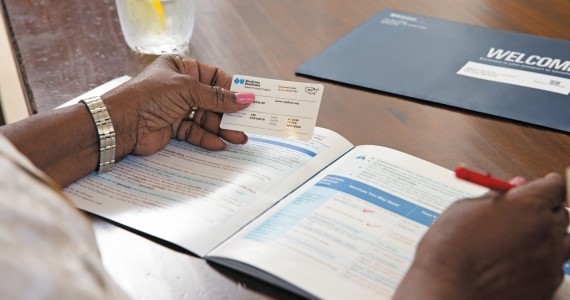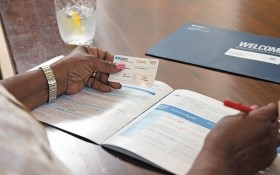 Understanding your Blue Cross Blue Shield FEP Dental coverage is the key to making the most of your benefits, keeping your smile healthy, and protecting your overall health.
We want you to be informed so that you can get the most appropriate and cost-effective care. Take a look at the member resources below to learn more about available benefit plans.
If you prefer to have printed material sent to you by mail, the Blue Cross Blue Shield FEP Dental Brochure can be requested at fepblue.org/order-a-brochure.