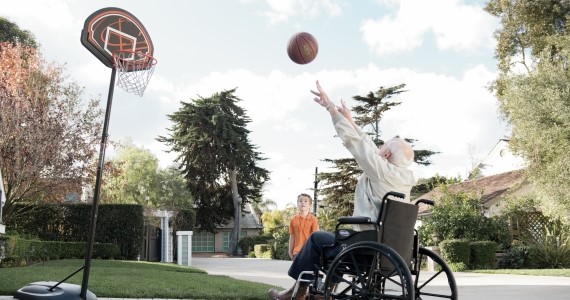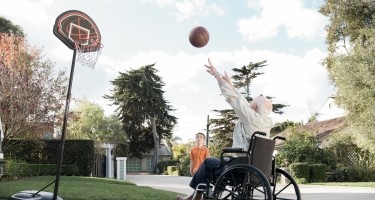 A Lifetime of Smiles
Oral health touches every aspect of our lives but is often taken for granted. Your mouth is a window into the health of your body. Our teeth, mouth, and gums can affect our general health. Without good oral care like brushing and flossing, that bacteria can take its toll and cause infection, tooth decay, and gum disease.
Below are articles to help our Blue Cross Blue Shield FEP Dental members understand the importance of oral health and its connection to your overall health.
To view other topics and associated articles, click on the tabs to view.
On This Page
On This Page
Back to Top