Back to Dental Wellness Articles
Cleft Lip and Cleft Palate
Treating cleft lip and palate may require collaboration with different specialists.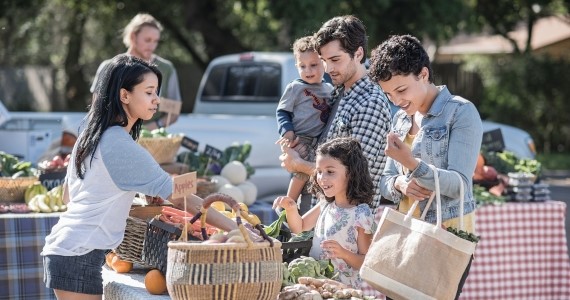 What is Cleft Lip and Cleft Palate?
Cleft lip and cleft palate are the most common birth defects that occur while the baby is developing inside the womb. The lip and palate develop separately; therefore, it is possible to have cleft lip only, cleft palate only, or both cleft lip and palate together.
In cleft lip, the separation of the upper lip can include the gum-line or the palate. The physical appearance can be a wide or narrow opening or gap.
In cleft palate, the split or opening is in the roof of the mouth. A cleft palate can include both the soft and hard palate, which are the bony front part of the roof of the mouth and the soft back part of the roof of the mouth.
The orofacial defect can be diagnosed while the baby is their mother's womb through ultrasound.
Causes and Treatment
According to the Centers for Disease Control and Prevention (CDC), while the primary cause of cleft lip and palate is unknown, there are factors that can increase the chance of cleft lip/ palate birth defect:
Smoking
Diabetes
Drugs and medications
Gene mutation during development
Most babies with cleft lip can undergo surgery to repair the deformity at around 3 months old. Surgery to correct a cleft palate is usually performed when the child is between 6-12 months old. Until these conditions are corrected, the child may require feeding assistance.
Throughout adolescence, the child will need to be assessed for other types of care including speech therapy, dental care, orthodontics, hearing treatment, or plastic surgery.
Dental Care for Patients with Cleft Lip and Cleft Palate
Young children with cleft lip and palate have narrow arches, so optimum oral care is essential for children with the orofacial defect as they are at higher risk for tooth decay and gum disease.
Short-term and long-term treatment may involve collaboration with your child's pediatric dentist, orthodontist, and oral surgeon.
Routine Dental Care
Due to a higher risk of tooth decay and gum disease, caretakers for children with Cleft Lip and Cleft Palate need to be highly involved with enforcing the child's oral care regime:
Allow your child to express their anxiety and listen. Provide positive feedback, be open, and honest to help the child understand what to expect at their visit.
Brush with a small soft bristle toothbrush and fluoride toothpaste
Brush at least twice a day; if possible, after every meal
Schedule routine dental cleaning & exam to monitor jaw growth and manage the child's oral health