Back to Dental Wellness Articles
The Oral Side Effects of Cancer Treatment
Some types of cancer treatment can affect your ability to chew, swallow, or speak.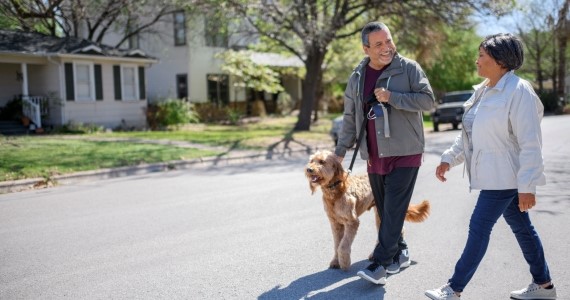 Oral Side Effects of Cancer Treatment
Some types of cancer treatments, like radiation, chemotherapy, or bone marrow/stem cell transplants can cause oral side effects, whether during treatment of after. These symptoms may include:
Dry mouth
Thicker saliva
Loss or change of taste
Mouth Sores
Tooth decay or infection
Difficulty chewing, swallowing, or opening mouth
Inflammation
Though most oral side effects of cancer treatments are temporary and don't last long, the discomfort and difficulties of these side effects tend to make a bad situation worse. Luckily, those who already have good dental health before cancer treatment have a lower risk for these conditions. Therefore, the oncologist may recommend or even require patients to visit the dentist prior to starting any cancer treatment.
Before Starting Cancer Treatment
Cancer patients are highly encouraged to visit their dentist four weeks before starting cancer treatment. This will allow time to diagnose and treat existing dental problems so they do not create more issues (like inflammation or infection) after cancer treatment starts.
Any required oral surgery should also be completed at least two weeks before starting cancer treatment to prevent complications of possible infection due to the reduced immune system that accompanies cancer treatment.
Remember that your dentist and dental specialists are an important part of one's medical team. Dentists and dental specialists will often speak with oncologists so they can all work together to get patients back to good health.
During Cancer Treatment
Maintaining good oral hygiene is important during cancer treatment to help prevent side effects:
Brush for at least two minutes, twice a day, with a soft-bristled toothbrush
Floss daily
Discuss the possible use of fluoride rinse with your dentist
Avoid alcohol and tobacco
Drink plenty of fluids
Reduce sugar intake